In my feed this morning, I saw both Helene and Katie had a fun post today. Since I had nothing planned to post today, I decided to join Taylor's link-up, too.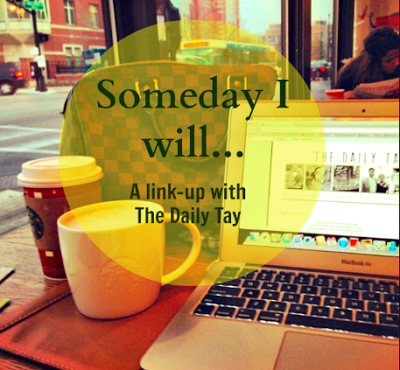 Someday, I will...
..be out of debt and not worry about bills.
..finish school and finally have the RN that I've been dreaming of for years.
..be back down to my "happy weight".
..learn to not depend on caffeine each and every day.
..learn that just because there's money in my account doesn't mean it needs to be spent.
..get married and until that day comes, people need to stop asking. ;)
..get the windows on my car tinted. I've only been talking about it since I bought the car 7 years ago.
..go to Vegas.
..put my passport to use.
..love to work out. Maybe. I'm not making any promises here.
(the only way I know to express my feelings is through some e-cards, obvs)
Happy Wednesday, loves!