Hello blog friends!
Sorry I've been a little absent.. had a busy weekend. Nate and I went to his parents' place to help them clean out their attic, which meant him and his step brother found their childhood toys. So basically we played all day. :)
Quite amusing.
His mom and I had a good time just laughing and taking pictures of them while they reminisced over everything.
How was your guys' weekend? Anything exciting happen to anyone?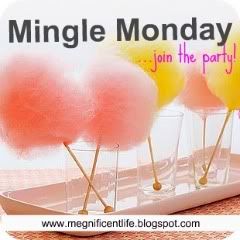 P.S. My super awesome friend Neely is having an AMAZING
giveaway
, and you'd pretty much be crazy if you didn't go enter!! So what are you waiting on, get over there and enter!